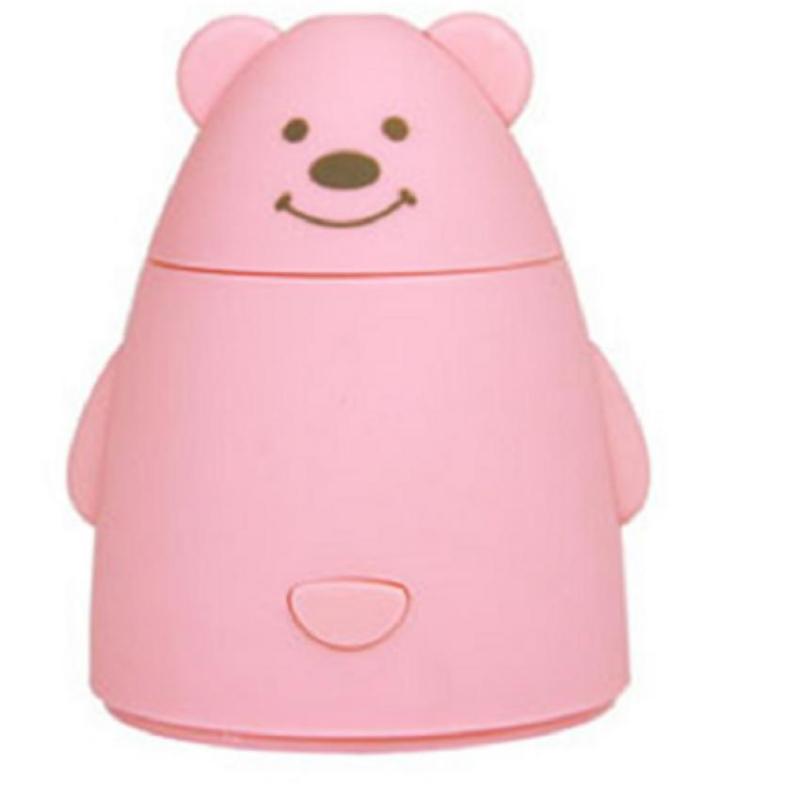 Mini Bear USB Humidifier – Pink Singapore
Simple shipping
High quality products
Nationwide sales
Simple shipping
---
Product details of Mini Bear USB Humidifier – Pink
Latest New Magic Bear Humidifier
Are you same as me, who hate dry air? This Magic Bear is a cure for it! This bear definitely can make a difference with other humidifiers available in the market. Good for home or office use. Portable, convenient, and stylish humidifier. Plug and play, you can use it wherever and whenever you want. What you need is just a cup of water and connecting USB power.
Mini Cute Panda Shaped Humidifier
Auto shutdown after 3 hours
This mini cute panda shaped humidifier has HD atomization chip, low consumption and ultra small noise. Water mist can eliminate static electricity so as to reduce computer radiation and dust and smoke pollution, solve eyes' dryness because of watching computer long time, improve the quality of the surrounding air, make the breathe more healthy. Suitable for baby office computer desks!
Specifications of Mini Bear USB Humidifier – Pink
What's in the box:
1 x Magic Magic Magic Bear Humidifier  1 x USB Powered  1 x Energy efficient and Quite 
General Features:
| | |
| --- | --- |
| SKU | FU839HAAA420PDSGAMZ-7696811 |
| Humidifier Type | Evaporative |
| Model | Funky Creations-1318 Mini Bear Pink |
| Warranty period | 1 Month |
| Warranty type | Local seller warranty |

Official delivery unit

Understanding the importance of safe and secure shopping, we provide our customers with a broad range of secure payment options including cash-on-delivery, where you pay in cash only when you receive your package. Be assured of product quality and authenticity: All purchases on Website are guaranteed to be genuine products, new, not defective or damaged. If it is, simply return it within 14 days for a full refund under our Buyer Protection Program.

Delivered by Singapore Post - Nationwide Sales - Payment Upon Delivery - Free Returns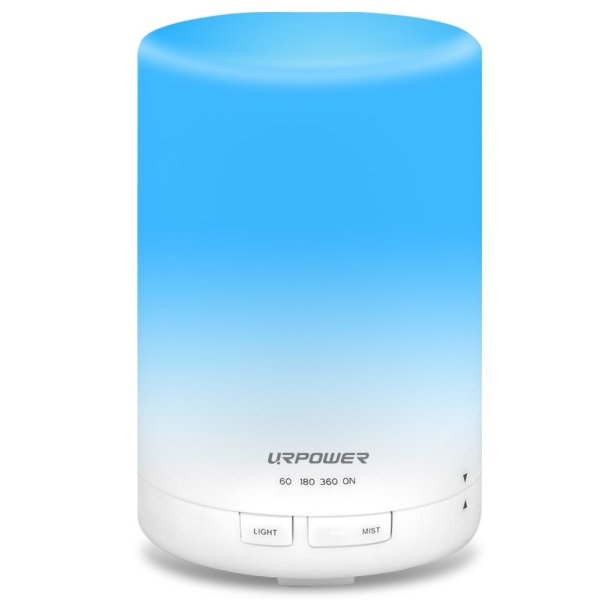 Ultrasonic Aroma Essential Oil Humidifier / Diffuser 120/300ML (FREE Essential Oil) Singapore
SKU: 30065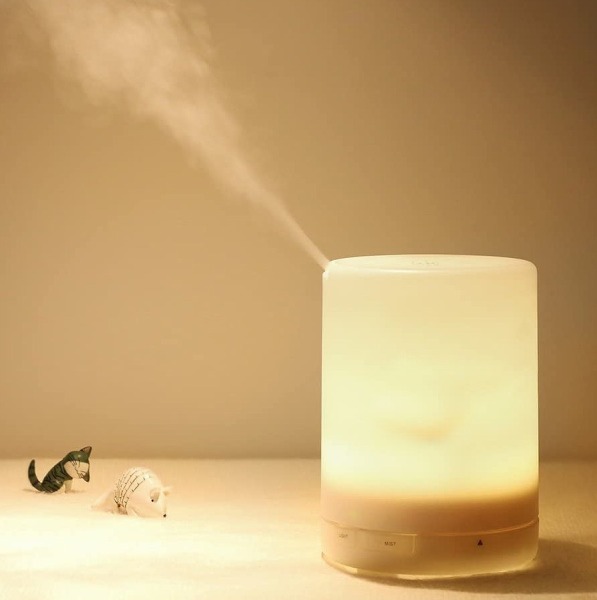 Ultrasonic Aroma Essential Oil Humidifier / Diffuser 120/300ML (FREE Essential Oil) Singapore
SKU: 29871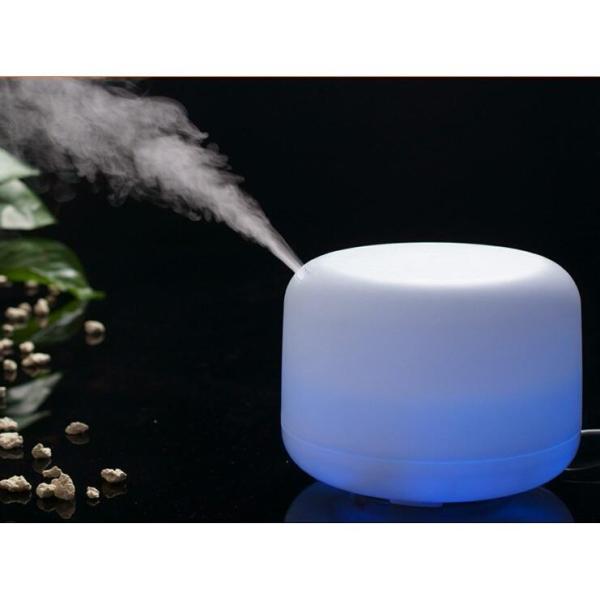 Humidifier USB Mini TT201 Ultrasonic Aromatheraphy Humidifier 120ML Singapore
SKU: 25108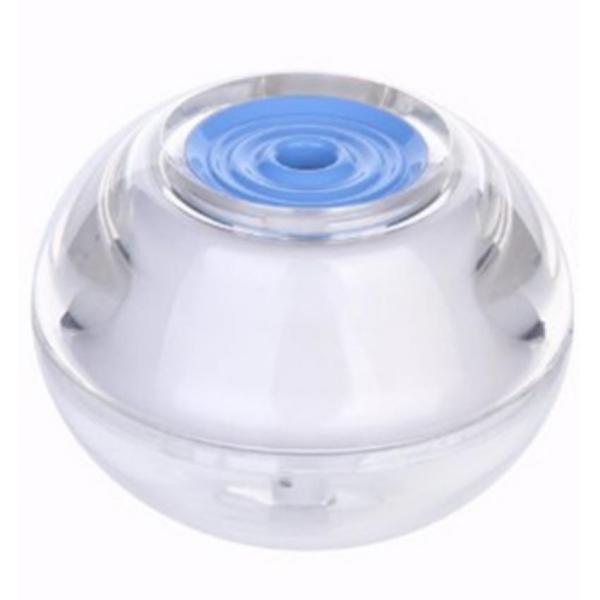 Mini Crystal USB Humidifier Blue Singapore
SKU: 1629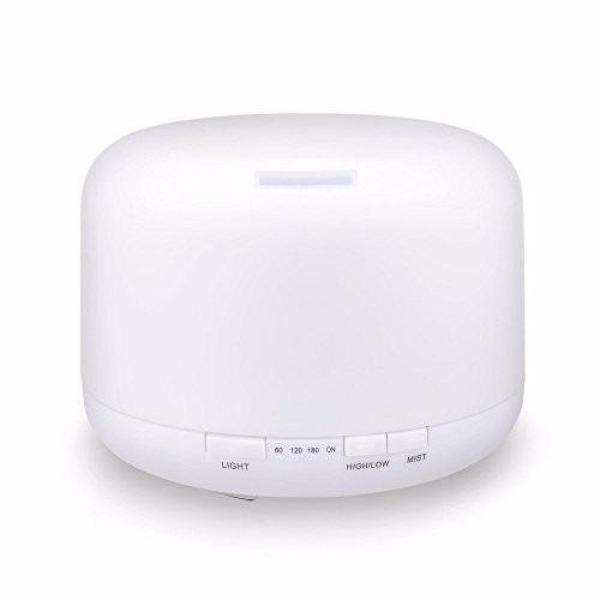 USB MINI TT201 ULTRASONIC AROMATHERAPY HUMIDIFIER 120ML Singapore
SKU: 1628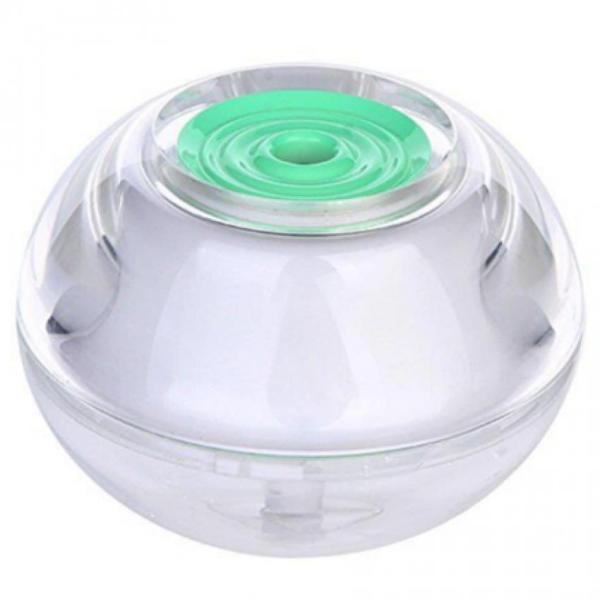 Mini Crystal USB Humidifier Green Singapore
SKU: 1627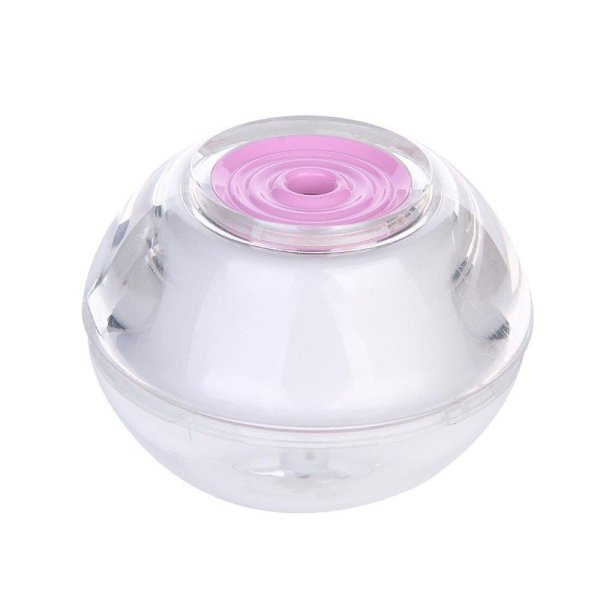 Mini Crystal USB Humidifier Pink Singapore
SKU: 1626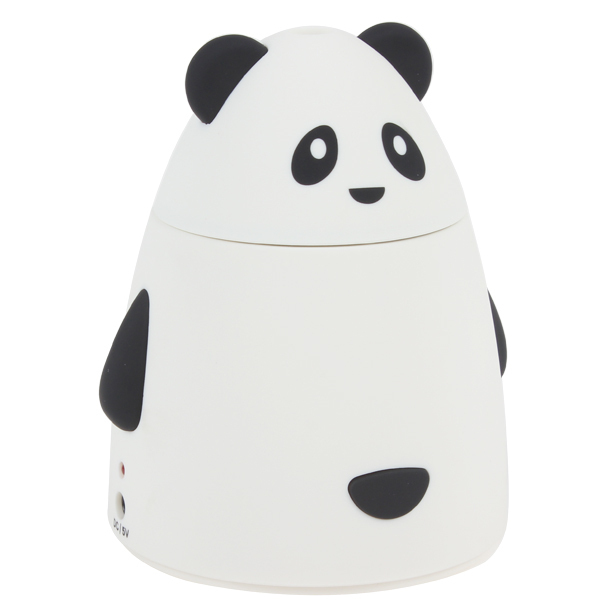 Mini Bear USB Humidifier Panda Singapore
SKU: 1624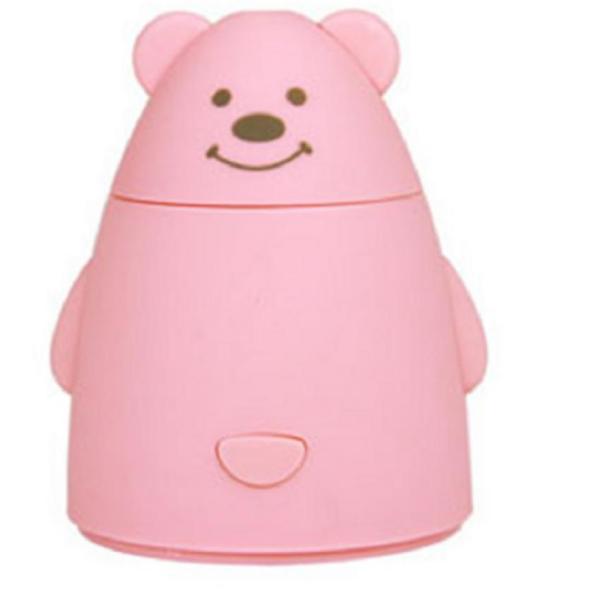 Mini Bear USB Humidifier – Pink Singapore
SKU: 1623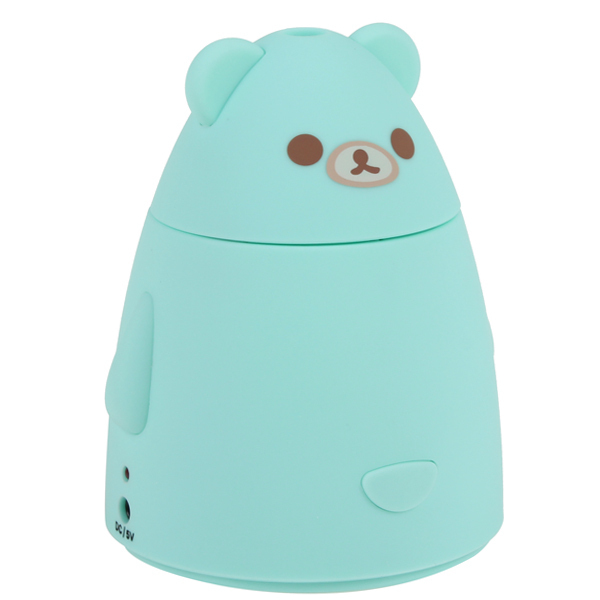 Mini Bear USB Humidifier – Green Singapore
SKU: 1621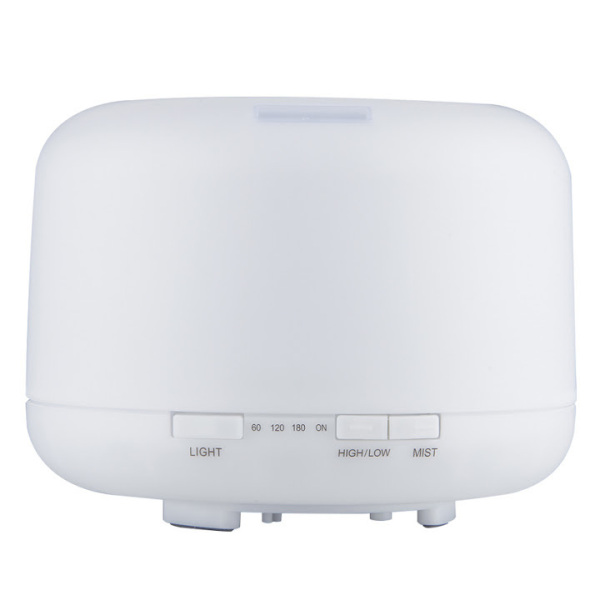 TT201 Home Humidifier Singapore
SKU: 1619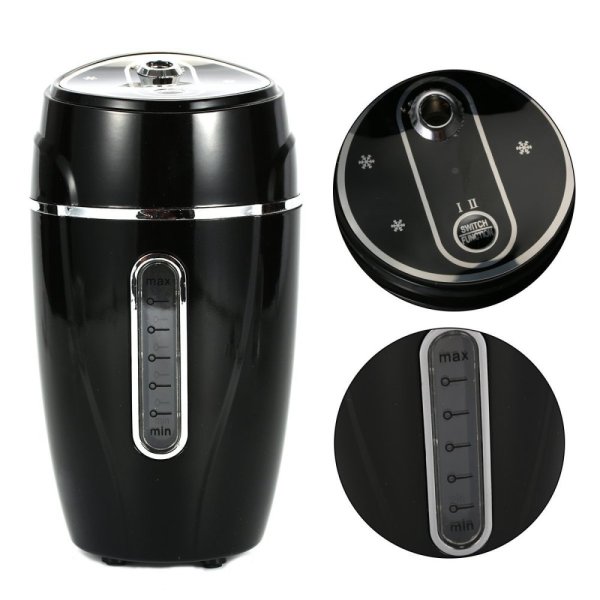 Funky Chargers USB Car Humidifier 160ML Singapore
SKU: 1616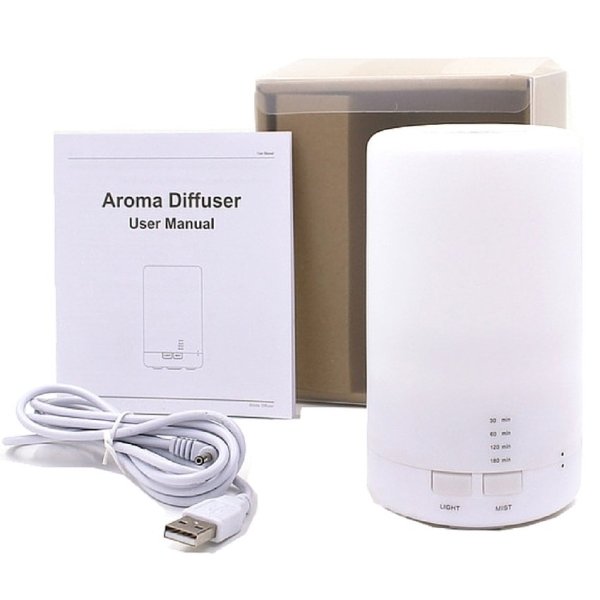 Funky Chargers USB Mini Aroma 80ML Humidifier Singapore
SKU: 1614
---
Tag:
---
Tag: