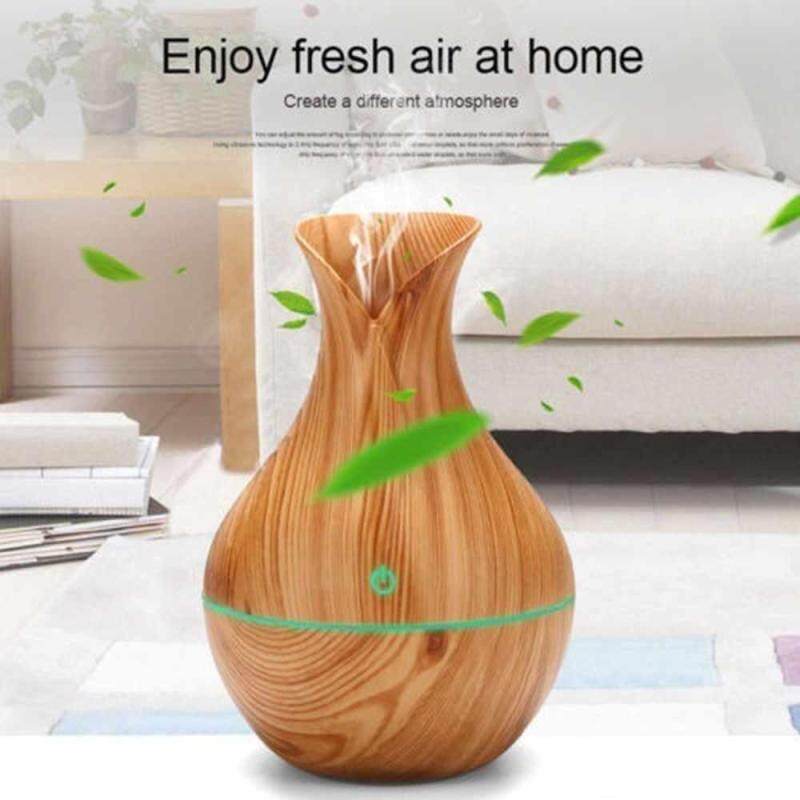 jomoo store Aroma Essential Oil Diffuser Mini USB Home Air Humidifier Aromatherapy Ultrasonic Mist Humidificador Air Purifier LED Light Singapore
Simple shipping
High quality products
Nationwide sales
Simple shipping
---
Relaxing, Refreshing, Restoring
Saving Your Skin
For Any Decor and Location
various color changing LED lights allows the Essential Oil Diffuser to fit in any room
Description:
1 x LED Humidifier
1 x Cotton Core
Do you often feel irritable, unable to sleep? if the normal yoga or music didn't let you rest assured of body and mind.Don't worry, all of these problems will be far away from you if you use the humidifier, can let you enjoy the fragrant air and healthy life.
- Relaxing, Refreshing, Restoring
- Saving Your Skin
- For Any Decor and Location
various color changing LED lights allows the Essential Oil Diffuser to fit in any room. Watch the hypnotizing display, set it to one color, or even turn it off entirely. Keep one in your bedroom for a better night's sleep, one in the living room for the family, and then one in the office for mind-soothing restoration at work.
Specifications:
Specifications:
Voltage: DC 5V
Power: 3W
Material: ABS+PP
Time Setting: 2-8 Hours
Tank Capacity: 130ML
Application Indoor Area: About 31~40㎡
Noise: <36dB
Size: 150*950mm
Weight: 200g
Package Included:
1 x LED Humidifier
1 x USB Cable
1 x Cotton Core
1 x User Manual
Notes:
Note:1.Please allow 1-2cm errors due to manual measurement.2.Due to the difference between different monitors, the pictures may not reflect the actual color of the item.
Specifications of jomoo store Aroma Essential Oil Diffuser Mini USB Home Air Humidifier Aromatherapy Ultrasonic Mist Humidificador Air Purifier LED Light
Brand

JosheLive

SKU

304596705_SGAMZ-539762432

Model

CZ100210

Official delivery unit

Understanding the importance of safe and secure shopping, we provide our customers with a broad range of secure payment options including cash-on-delivery, where you pay in cash only when you receive your package. Be assured of product quality and authenticity: All purchases on Website are guaranteed to be genuine products, new, not defective or damaged. If it is, simply return it within 14 days for a full refund under our Buyer Protection Program.

Delivered by Singapore Post - Nationwide Sales - Payment Upon Delivery - Free Returns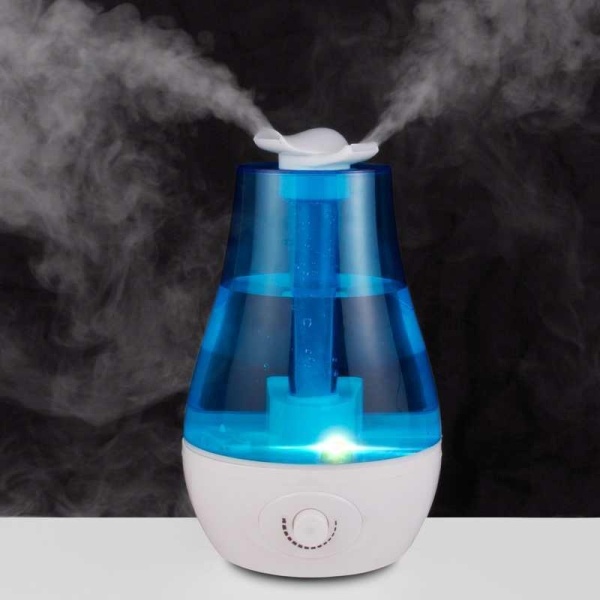 Ultrasonic Humidifier 3L Mini Aroma Humidifier Air Purifier LED Lamp Humidifier - intl Singapore
SKU: 29137
Jomoo Store USB Handheld Inhaler Ultrasonic Humidifier Nebuliser Respirator for Adult Kid - intl Singapore
SKU: 3630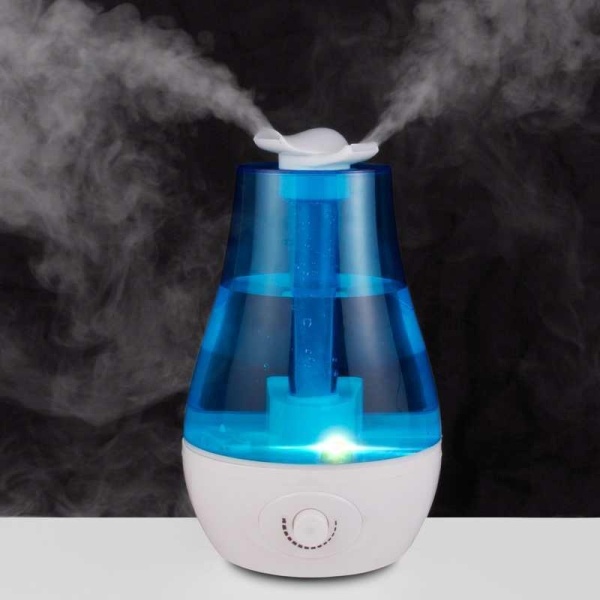 Ultrasonic Humidifier 3L Mini Aroma Humidifier Air Purifier LED Lamp Humidifier - intl Singapore
SKU: 1647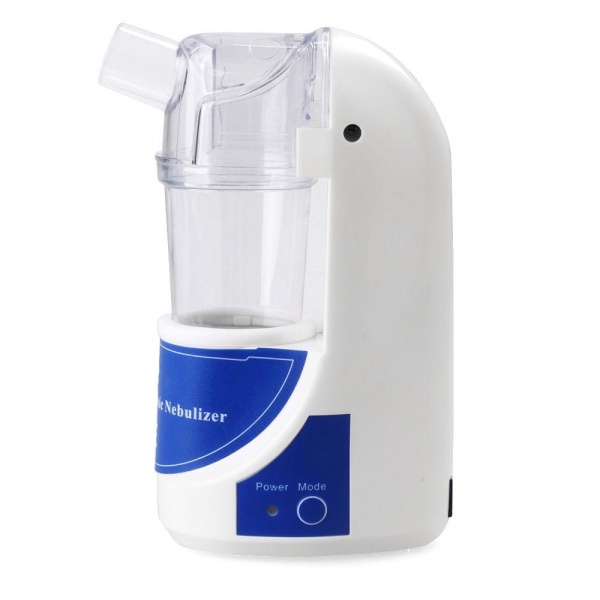 Home Ultrasonic Nebulizer Handheld Respirator Humidifier Healthy Care Nebuliser - intl Singapore
SKU: 1646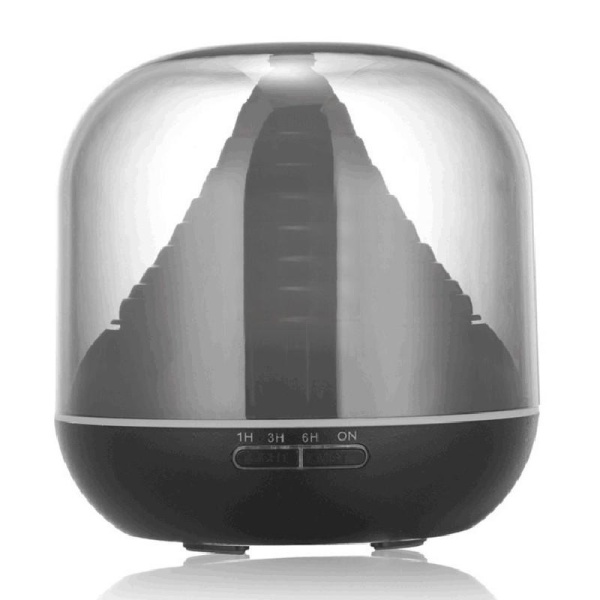 Aroma Diffuser Essential Oil Wood Grain Air Purifier 300ml Electric Humidifier - intl Singapore
SKU: 1642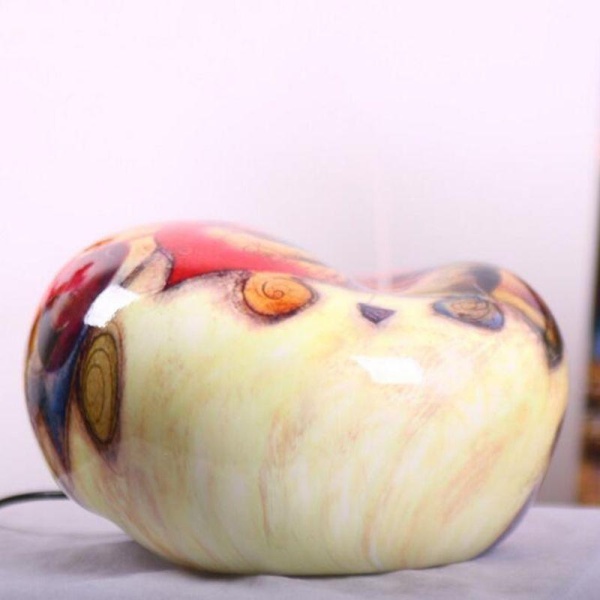 Wood grain Air Humidifier Aroma oil Diffuser Aroma lamps Light Fresh Air - intl Singapore
SKU: 1641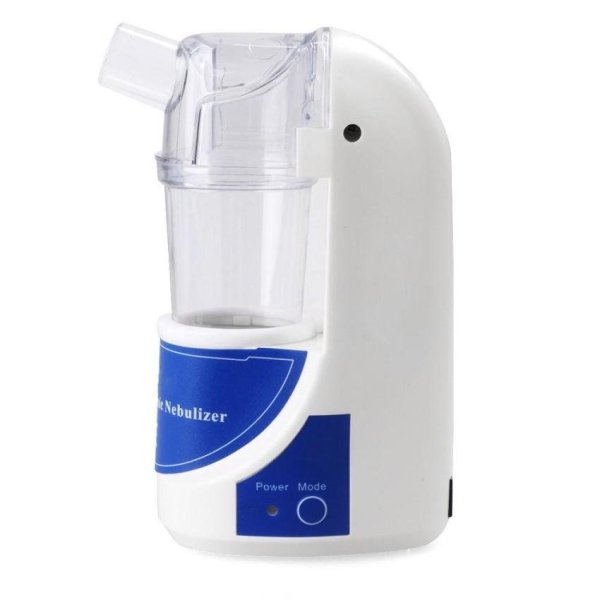 Home Ultrasonic Nebulizer Handheld Respirator Humidifier Healthy Care Nebuliser - intl Singapore
SKU: 1640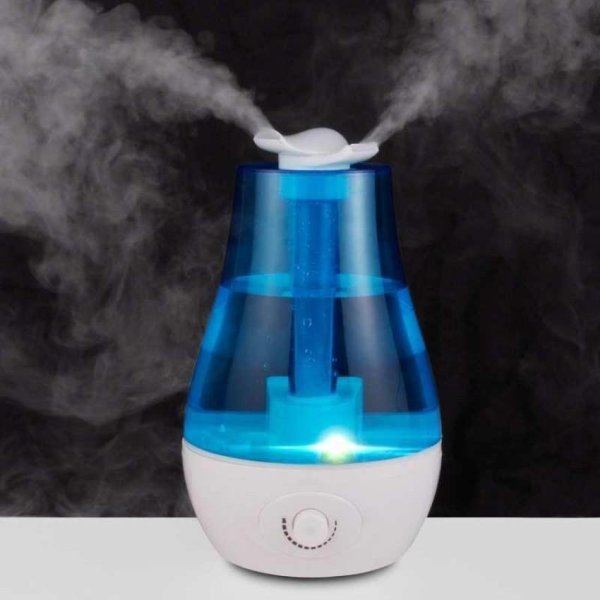 Ultrasonic Humidifier 3L Mini Aroma Humidifier Air Purifier LED Lamp Humidifier - intl Singapore
SKU: 1639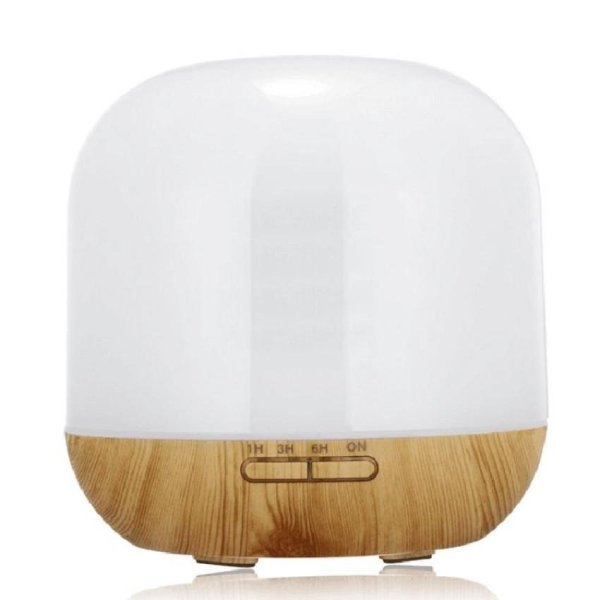 Aroma Diffuser Essential Oil Wood Grain Air Purifier 300ml Electric Humidifier - intl Singapore
SKU: 1636
---
Tag:
---
Tag: