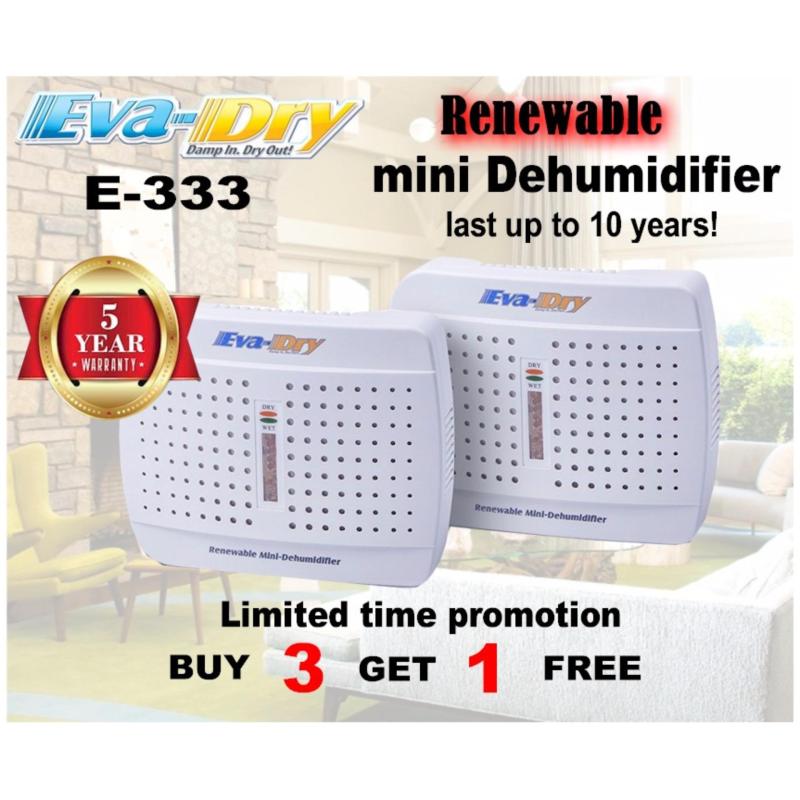 Eva-Dry Renewable mini dehumidifier E-333(small dehumidifier) Singapore
Simple shipping
High quality products
Nationwide sales
Simple shipping
---
Product details of Eva-Dry Renewable mini dehumidifier E-333(small dehumidifier)
Eva-Dry E-333 is a mini-dehumidifier that has been designed to absorb moisture from small enclosed areas. It will help protect clothes and valuables(like watch, camera, musical instruments, leather products and shoes) from the damaging effects of mold/mildew and moisture rot. It is 100% renewable and require no power to operate. Place the Eva-Dry unit in a closet, shoe cabinet, safety box or any  small enclosed space, and it will start to absorb moisture immediately.
There is an indicator window with special "Color Changing Crystals" that changes from orange(when dry) to green(when wet) to indicate when the unit needs to be "renewed" . The unit will absorb moisture(depending on humidity levels this should take approx. 3-6weeks). Once the moisture has been absorbed it cannot leak or spill. Once the indicator turns green it is time to "renew" the unit. Simply plug it into a power oulet and it takes 10-12 hours to completely "renew" and the indicator will change back to orange and the unit is ready to absorb moisture again. It is normal that the unit will become warm during the "renew" process and  the special silca crystal can last for 10 years if used correctly. The unit is safe, odorless, eco-friendly, non-toxic and long lasting, and we offer a 5-year limited manufacturing warrange on all E-333 units.
Specifications of Eva-Dry Renewable mini dehumidifier E-333(small dehumidifier)
What's in the box:
Each package contain one E-333 mini-dehumidifer, one stainless steel hanger and warranty card.
General Features:
| | |
| --- | --- |
| SKU | EV052HAAAYV912SGAMZ-73219565 |
| Model | E-333 mini dehumidifier(small dehumidifier) |
| Power Consumption | 20 |
| Room Size | <30 sq meters |
| Warranty period | 5 Years |
| Warranty type | Local seller warranty |
| | youtube |
| | QwFkvhhrcwg |

Official delivery unit

Understanding the importance of safe and secure shopping, we provide our customers with a broad range of secure payment options including cash-on-delivery, where you pay in cash only when you receive your package. Be assured of product quality and authenticity: All purchases on Website are guaranteed to be genuine products, new, not defective or damaged. If it is, simply return it within 14 days for a full refund under our Buyer Protection Program.

Delivered by Singapore Post - Nationwide Sales - Payment Upon Delivery - Free Returns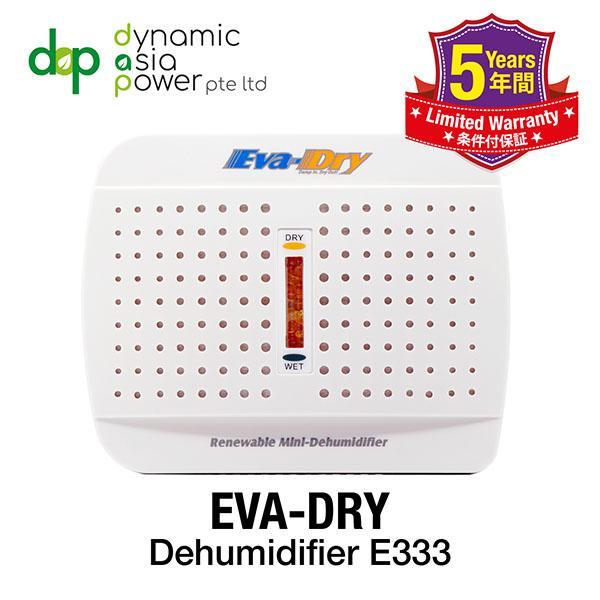 Eva-Dry Renewable mini dehumidifier E-333(small dehumidifier) Singapore
SKU: 29310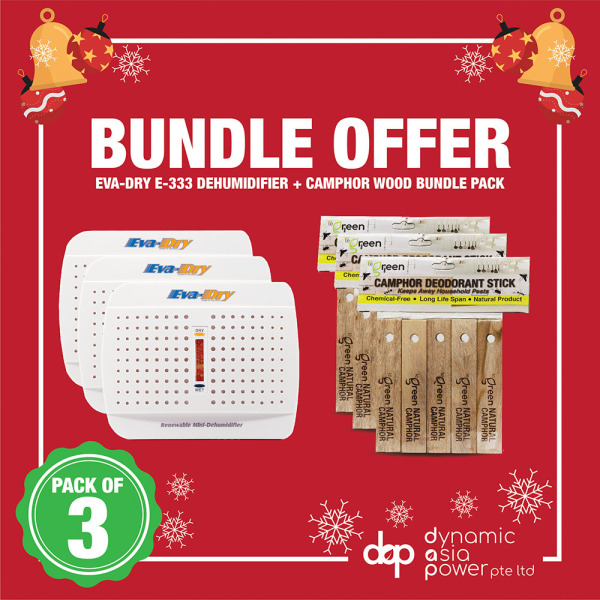 [3 PIECES SPECIAL BUNDLE] EVA DRY Mini Dehumidifier E333 + Camphor Wood Bundle Singapore
SKU: 24502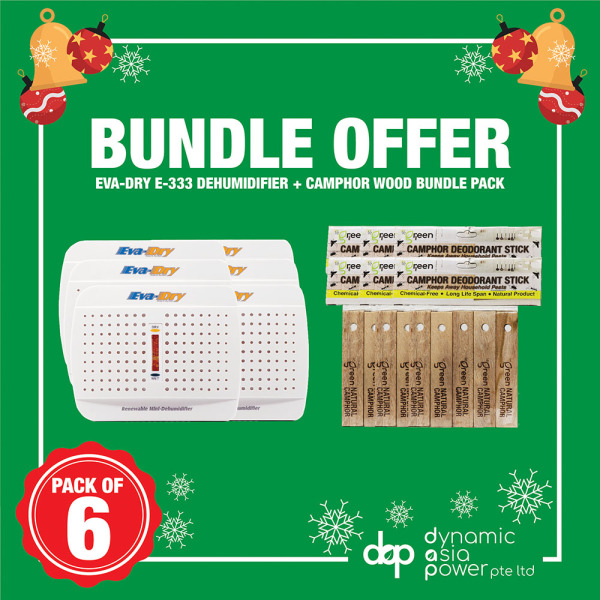 [6 PIECES SPECIAL BUNDLE] EVA DRY Mini Dehumidifier E333 + Camphor Wood Bundle Singapore
SKU: 24501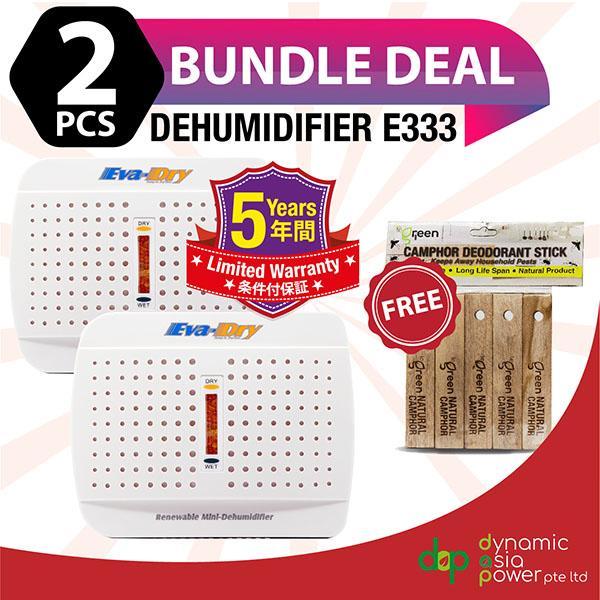 [2 PIECES SPECIAL BUNDLE] EVA DRY Mini Dehumidifier E333 WITH FREE 1 PACK Camphor Wood Singapore
SKU: 14796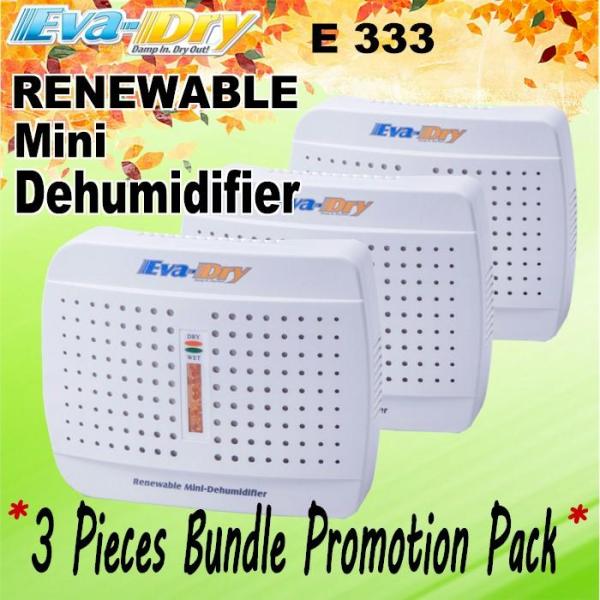 [ 3 Pieces Bundle ] Promotion Pack EVA-DRY E-333 Renewable Dehumidifier Singapore
SKU: 8646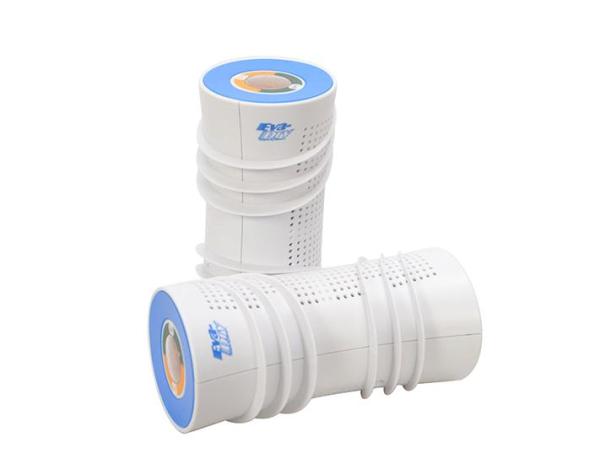 Replacement Air Dry Cylinder for EDV365 Singapore
SKU: 7985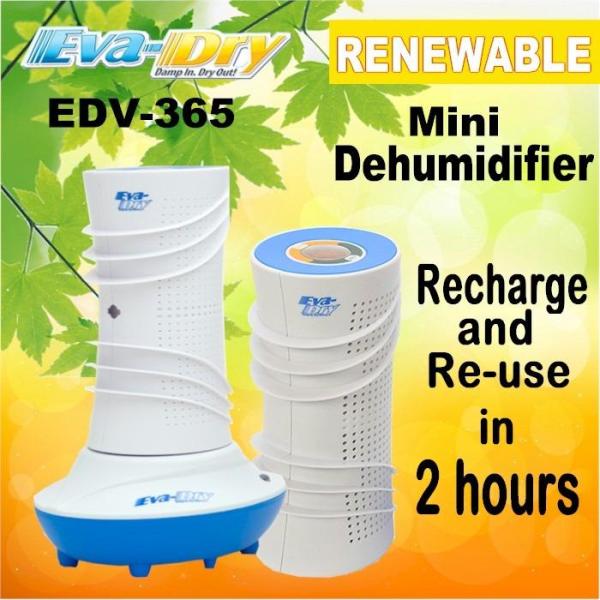 EVA-DRY Renewable Mini Dehumidifier (renew in 2 hours) Singapore
SKU: 2732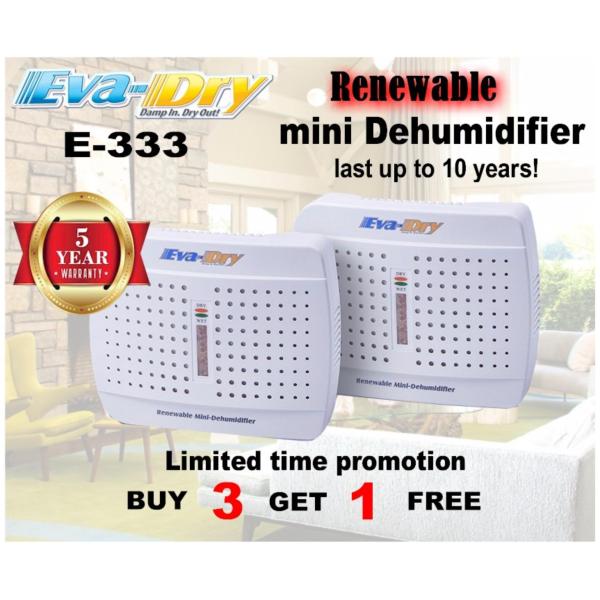 Eva-Dry Renewable mini dehumidifier E-333(small dehumidifier) Singapore
SKU: 1340
New and Improved Eva-dry E-333 Renewable Mini Dehumidifier - intl Singapore
SKU: 1339
---
Tag:
---
Tag: