JOY 300ml Oil Aroma Diffuser Ultrasonic Mist Humidifier LED Color Changing Light - intl Singapore
Simple shipping
High quality products
Nationwide sales
Simple shipping
---
Product details of JOY 300ml Oil Aroma Diffuser Ultrasonic Mist Humidifier LED Color Changing Light   - intl
Product details of JOY 300ml Oil Aroma Diffuser Ultrasonic Mist Humidifier LED Color Changing Light
Specification:
It can make the molecule of water and essential oils so tiny that it is easily absorbed by our body.
It can create an aromatic, relax and fresh living environment, make users free from the outward shackle.
Seven Kinds of colorful changing LED light, each color has high and low types.
Large 500ml water capacity that can continue use up to 10 hours each time.
Besides, large mist is put out and feel soft.
LED Light diffuser relieves depression, stress, fatigue and headaches . (Eases breathing and sleep better).
Have four settings of time, 60/120/180 minutes or just choose"ON" for turnning off manually. Type: Humidifier
Capacity: 500ml
Shell Color: White
Material: Advanced PP Material
Most Advanced Ultrasonice Technology: 2.4MHZ
LED Light: 7 Color Changing Lamps
Adjustable Mist Intensity: High-Low
Mist Output: 50 - 70ml/H
Noise Level: <35 dB(A)
Output: DC 24V 13W 650MA
Functions: Humidification, Aromatherapy, Purification, Night Light
Application: Beauty Salon, SPA, Yoga, Bedroom, Living Room, Conference Room, Office, Reception Center, Hotel, Hospital, etc
Size (D x H): 168mm x 121mm/6.61" x 4.76" (Approx.) Notes:
Before press the " MIST" button, please ensure that you have added water into sink.
Please make sure the essential oil is water soluble and liquable.
Clean regularly to avoid malfunction.
Use tap water only, does not use mineral water, sparkling water, etc.
Due to the light and screen setting difference, the item's color may be slightly different from the pictures.
Please allow slight dimension difference due to different manual measurement.

















Official delivery unit

Understanding the importance of safe and secure shopping, we provide our customers with a broad range of secure payment options including cash-on-delivery, where you pay in cash only when you receive your package. Be assured of product quality and authenticity: All purchases on Website are guaranteed to be genuine products, new, not defective or damaged. If it is, simply return it within 14 days for a full refund under our Buyer Protection Program.

Delivered by Singapore Post - Nationwide Sales - Payment Upon Delivery - Free Returns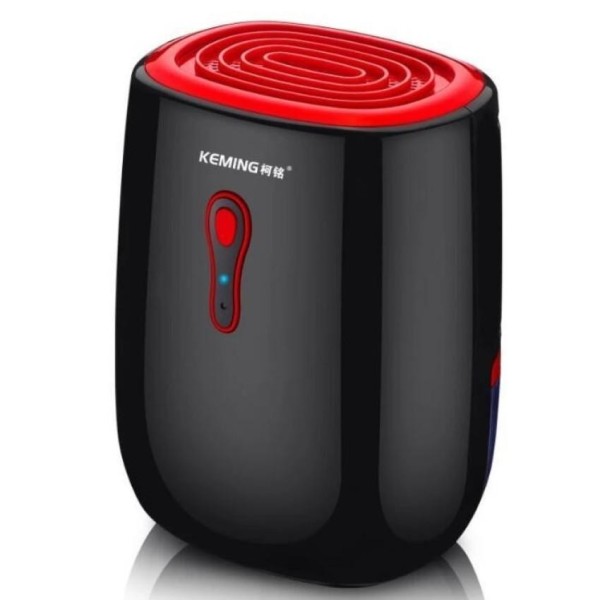 JOY Mini Dehumidifier Eliminate Excess Moisture from Closets Auto Cutt Of Whisper Quiet Singapore
SKU: 15422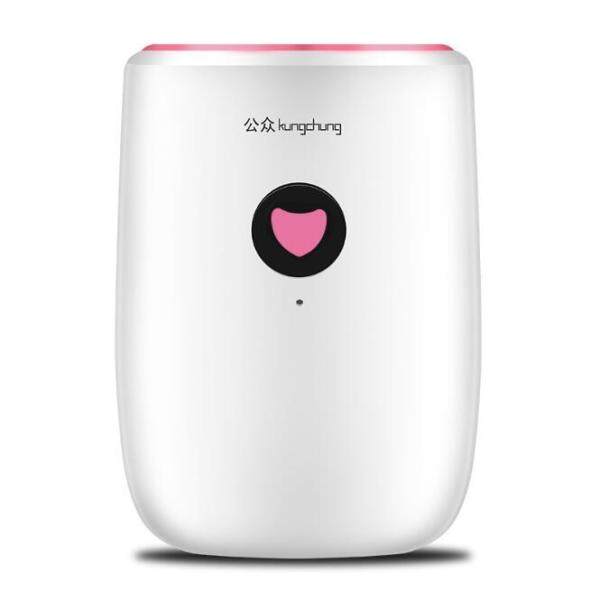 Pudding household hygroscopic industrial quiet dehumidifiers dehumidifier bedroom basement mute moisture absorption machine dehumidifier Singapore
SKU: 14662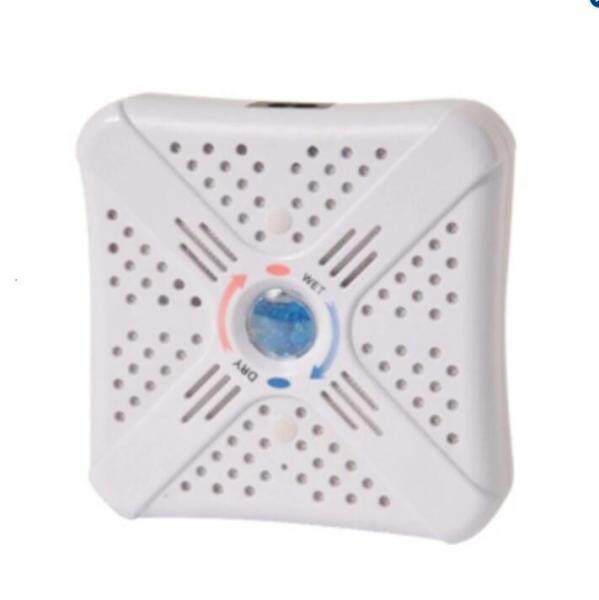 QQ Reusable Mini Desiccant Dehumidifier Moisture Absorbing Wardrobe Air Dryer for Home Bathroom Car Singapore
SKU: 6972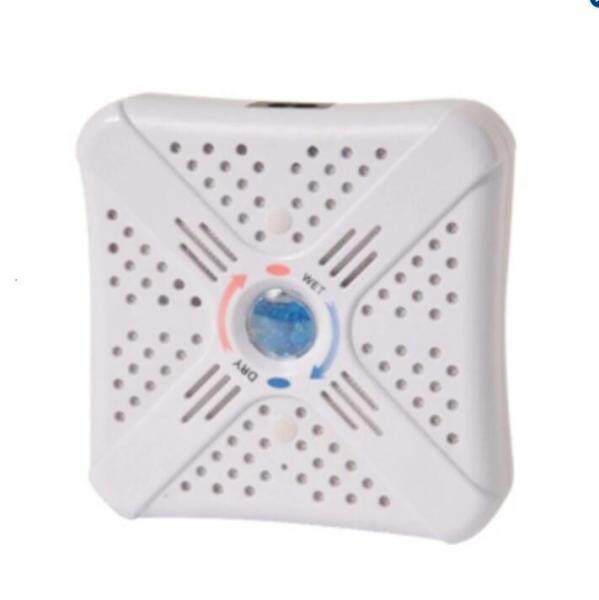 Pudding Reusable Mini Desiccant Dehumidifier Moisture Absorbing Wardrobe Air Dryer for Home Bathroom Car Singapore
SKU: 6971
Mini Dehumidifier Eliminate Excess Moisture from Closets Auto Cutt Of Whisper Quiet Singapore
SKU: 4134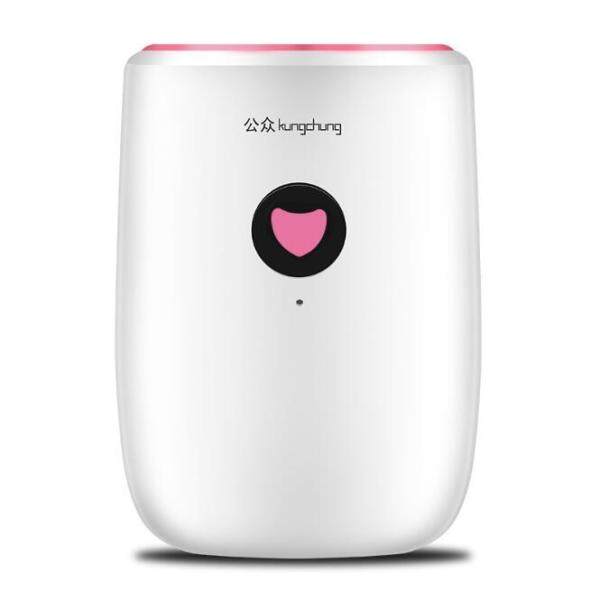 QQ household hygroscopic industrial quiet dehumidifiers dehumidifier bedroom basement mute moisture absorption machine dehumidifier - intl Singapore
SKU: 2965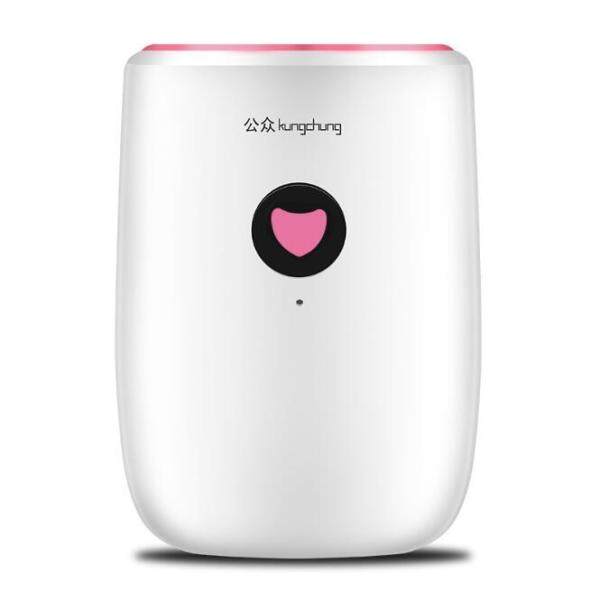 UR household hygroscopic industrial quiet dehumidifiers dehumidifier bedroom basement mute moisture absorption machine dehumidifier - intl Singapore
SKU: 2964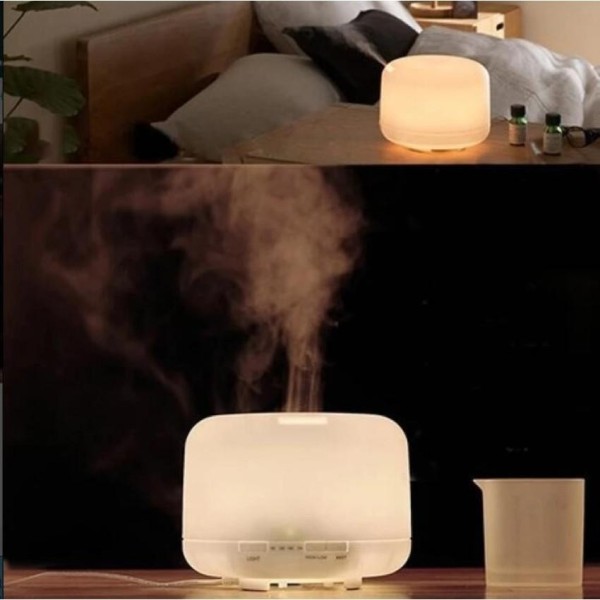 JOY 300ml Oil Aroma Diffuser Ultrasonic Mist Humidifier LED Color Changing Light   - intl Singapore
SKU: 2067
Pudding household hygroscopic industrial quiet dehumidifiers dehumidifier bedroom basement mute moisture absorption machine dehumidifier - intl Singapore
SKU: 2065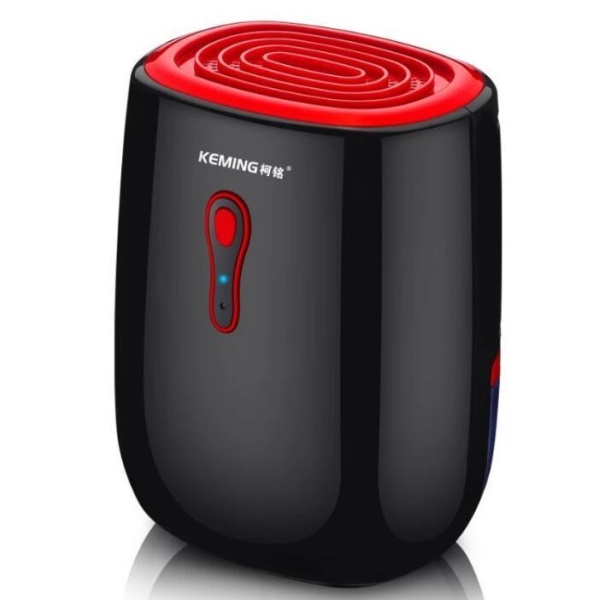 JOY Mini Dehumidifier Eliminate Excess Moisture from Closets Auto Cutt Of Whisper Quiet - intl Singapore
SKU: 1410
JOY 300ml Oil Aroma Diffuser Ultrasonic Mist Humidifier LED Color Changing Light - intl Singapore
SKU: 1409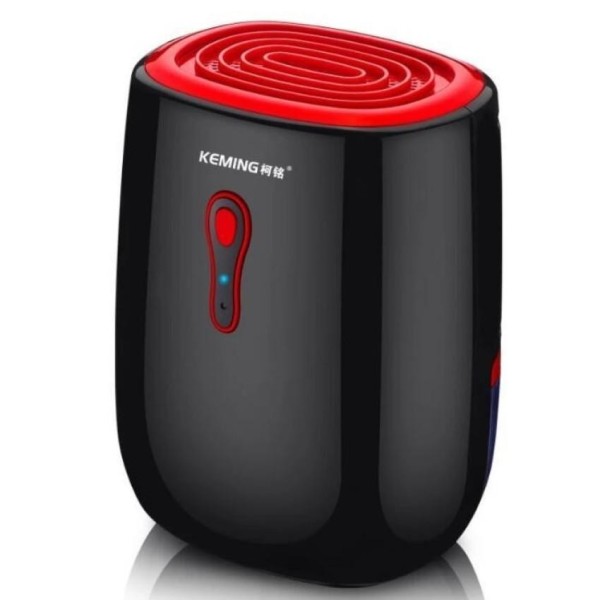 JOY Mini Dehumidifier Eliminate Excess Moisture from Closets Auto Cutt Of Whisper Quiet - intl Singapore
SKU: 1408
---
Tag:
---
Tag: